Sharps Side Mount Set (Front & Rear) - Model SHSMT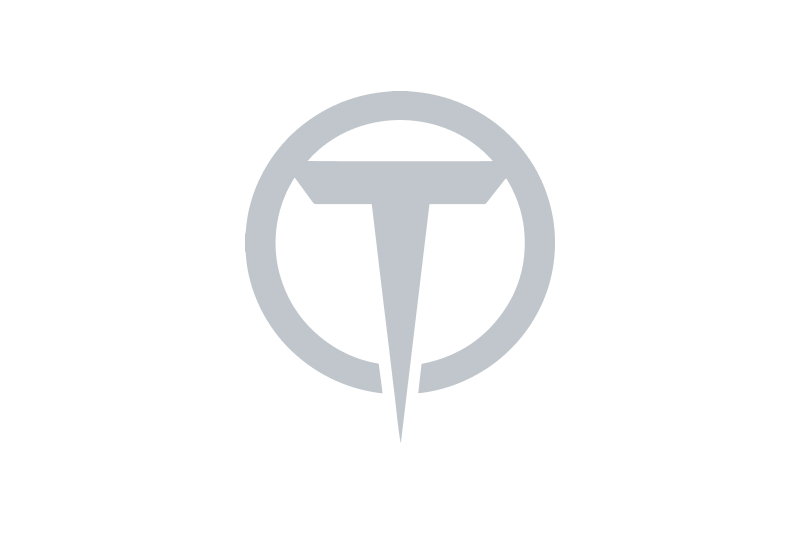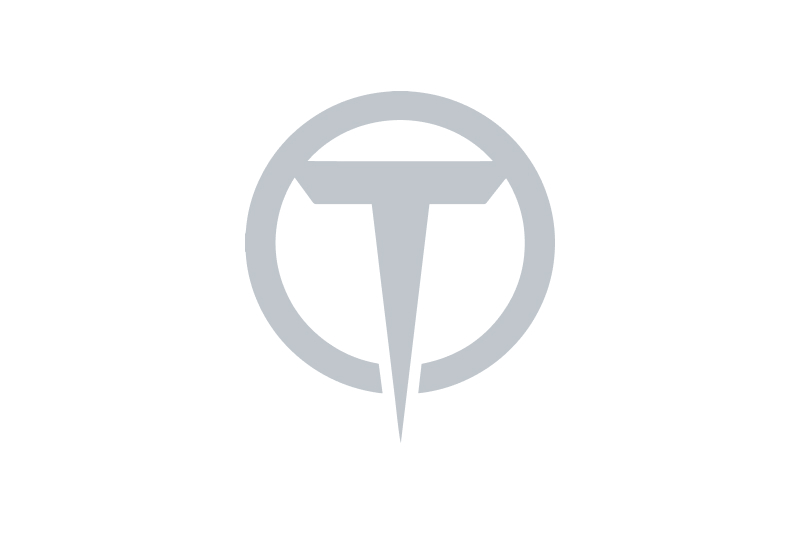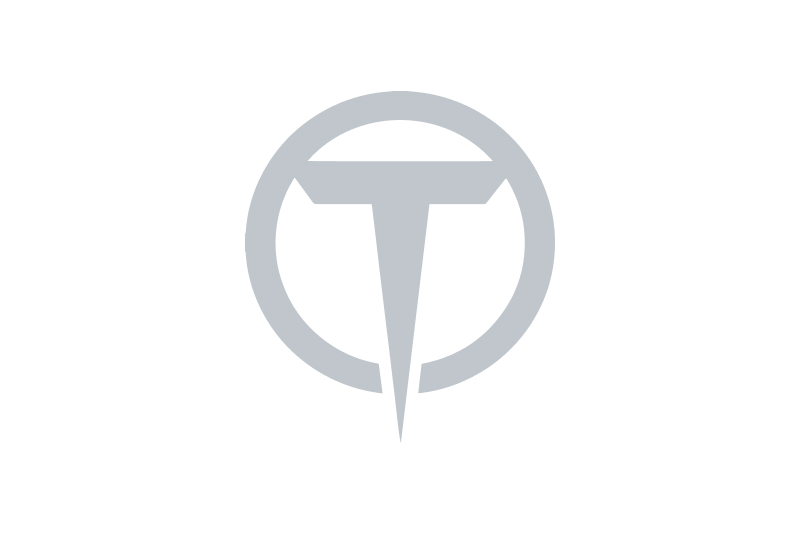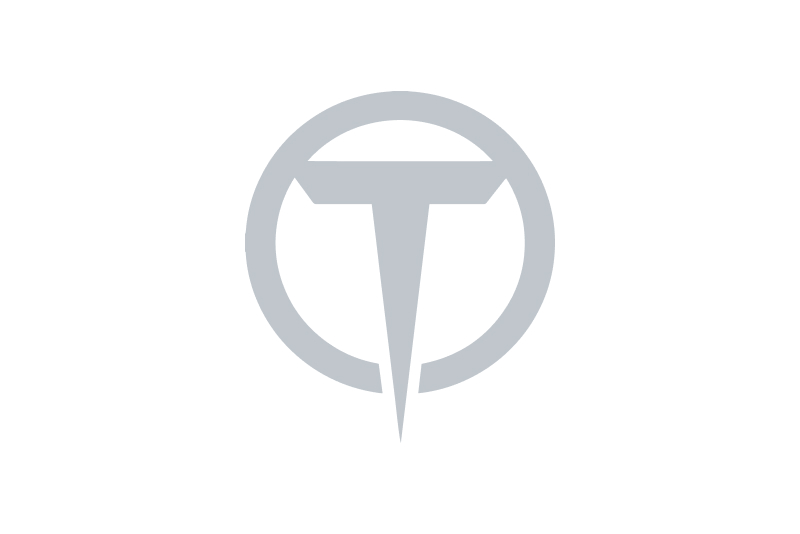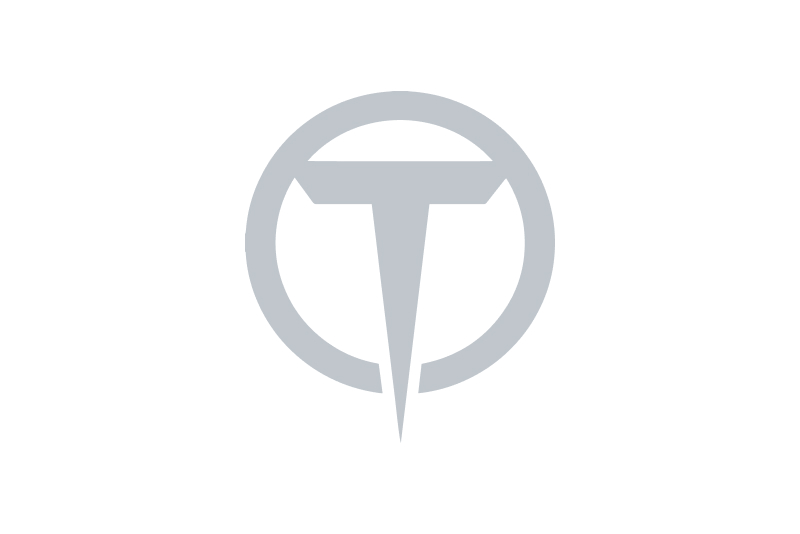 Sharps Side Mount Set (Front & Rear) - Model SHSMT
This mount set is for either the 17" or 18" Malcolm and includes both the front and rear mounts. The Sharps Side Mount was designed using the Pedersoli Sharps drawings. Some modifications may be required.
More Information

| | |
| --- | --- |
| SKU | ACC/SHSMT |
| Manufacturer's Suggested Retail Price | $69.00 |
You need to install the front mount in front of the dovetail cut and screw the front single screw into the existing screw hole. If your rifle does not have the second screw hole, you need to drill and tap an either 8-32 or 8-40 hole. Some of the sharps may already have the second screw hole drilled and taped an 8-32 hole at manufacturer. Use the two exiting holes on the left receiver to mount the Rear Angle mount. The rear front screw is a 12-24 and the rear back screw is the 10-32. Tighten all the screws on both front and rear mounts before you mount the short scope on. WARNING: You must install the mount securely before you shoot the rifle. This should be done by a competent gunsmith.