1874 Down Under Model .45-70 34" Octagonal, Model 138CABLUY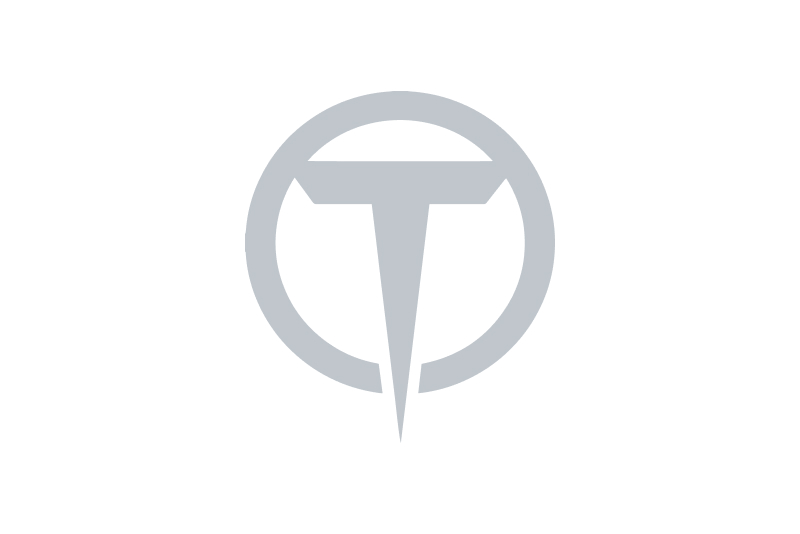 1874 Down Under Model .45-70 34" Octagonal, Model 138CABLUY
Features: Case hardened frame, Hartford style forend with pewter tip, checkered walnut stock with patchbox, and double-set trigger.
More Information

| | |
| --- | --- |
| SKU | RIF/138CABLUY |
| Caliber | .45-70 |
| Capacity | 1 |
| Weight | 10.6 lbs |
| Finish | Blue Finish with Case Hardened Frame and Double Set Trigger |
| Grip/Stock | Checkered Walnut |
| Manufacturer | Chiappa |
| Sights | Fixed Front Sight, Rear Ladder Sight |
| Overall Length | 51" |
Best known as a buffalo-hunting gun, the Sharps sporting rifle became known as the "Old Reliable" by those who hunted buffalo for their hides. Among those associated with the rifles were Billy Dixon, Buffalo Bill Cody, Bat Masterson and others who used the big single-shot to maximum effect on the seemingly endless herds of buffalo. Reproducing the Sharps at a reasonable price was a challenge for modern manufacturers because of its sliding breechblock and many angles and corners. It has been accomplished, however, and Taylor & Co. is proud to offer the colorful, high quality 1874 Sporting Rifle in a variety of barrel lengths and calibers for hunting and target shooting. 1874 Down Under Model Features case-hardened frame, patchbox, butt plate, and lever; blue barrel finish, hand-checkered stock and forend. Forend has a Hartford-style, pewter forend tip.
The Sharps model features: • Hand oil-finished walnut stock • Receiver, breechblock, and trigger plate all machined from a solid piece of steel • Lock plate and trigger guard contoured to the stock • Tumbler fly, so the trigger can be sensitized to release softly • One-piece tang, pre-drilled with 2-1/4" center-to-center holes for Creedmore Sight placement • Hardened and polished screws and blue barrel • Octagonal barrel flared at receiver • Front sight dovetailed 3/8" and adjustable for windage • All models have 1 in 18" twist with six grooves