Frequently Asked Questions
HOW DO I CARE FOR MY TAYLOR'S GUN?
BLACK POWDER: When shooting with black powder or black powder blanks the gun should be fully disassembled and cleaned immediately after use to avoid corrosion. Disassemble the firearm and use a black powder solvent such as our Turkey Track or hot soapy water with a cleaning brush to remove the residue from the gun. Sometimes soaking parts may be required to remove stubborn build up, however extensive soaking of parts with black powder residue can damage finishes such as bluing. Once the gun is clean, all the parts must be dried and oiled prior to storing the firearm. When storing the gun for long periods of time we recommend removing the nipples from the cylinder or coating the treads with an Anti-Seize Lube which we offer to prevent them from becoming stuck later. If a nipple does become stuck in the cylinder we recommend soaking it with an agent like Break Free to loosen it.
GENERAL FIREARM CARE FOR BLUED FINISH: For a complete firearm cleaning we suggest a general purpose firearm solvent or hot soapy water. Appropriate cleaning brushes will aid in removing residue from the gun. Taylor's cleaning brush sets typically include the following: a nylon brush for removing standard fouling from any parts; a bronze brush to remove heavier fouling in the barrel bore; and a cotton swab brush for minimal cleaning in the barrel bore or cylinder chambers. It is important to be sure your parts are dry and any surface dirt has been removed. Prior to storage, oiling the firearm prevents possible surface rust from any hand salts or moist climate conditions.
WHITE HEAT-TREATED, CASE COLORED, ANTIQUE, PARKERIZED, AND ENGRAVED FINISH: When shooting with smokeless powder ammunition, these require the same maintenance process as blued finish gun shown above.
BLACK ROCK FINISH: This special finish is permanently bonded to the steel of the firearm and reduces the ability of black powder residue to adhere to the gun. A quick cleaning can be done with a bronze brush to remove any build up. When storing the firearm follow general firearm care or black powder cleaning instructions in accordance with the ammunition type used.
STAINLESS STEEL FINISH: Although more resistant to rust, this finish still requires the general firearms care or black powder cleaning instructions to be followed in accordance with the ammunition type used.
BRASS: Use Flitz or Never Dull to clean your brass parts. Brasso may harm the overall finish on your brass parts.
COIN HARDENED, NICKEL, GOLD, SILVER, CERAKOTE, AND CHROME PLATING: Only use a cleaner or oil that specifically states "safe for plated finishes". Any other products can damage the finish on your gun.
CHARCOAL BLUE FINISH: A very delicate finish which is over-oxidized bluing; handling, shooting, and cleaning the firearm finish will cause the gun to patina out to an antique grey color. To extend the life of this finish wipe the gun down after handling and use oil prior to storing the gun.
VARNISHED WOOD: Stocks or grips can be polished safely with household wood polishers such as Pledge. If more thorough cleaning needs to be done we recommend a mild soap like Dawn.
OILED WOOD: Non-varnished wood on stocks or grips with dirt or residue require a gentle wipe off with a soft cloth. Use of cleaners or water could affect your stain color on the wood.
WHAT KIND OF BLACK POWDER CAN I USE?
Only black powder or manufactured substitutions such as Pyrodex are recommended to be used in your firearm. Other powders can cause damage to the firearm and possible injury to the shooter or others standing by. Actual black powder has specific grains for various types of shooting: Fg is canon powder, FFg is for percussion rifles, FFFg is used in percussion revolvers, and FFFFg is used for priming flintlock guns. Load recommendations are specific by caliber and firearm, please refer to the manufacturer's manual included with your firearm or the manuals on our website in accordance with your gun caliber.
HOW DO I READ THE PROOF MARKS ON MY ITALIAN MADE GUN?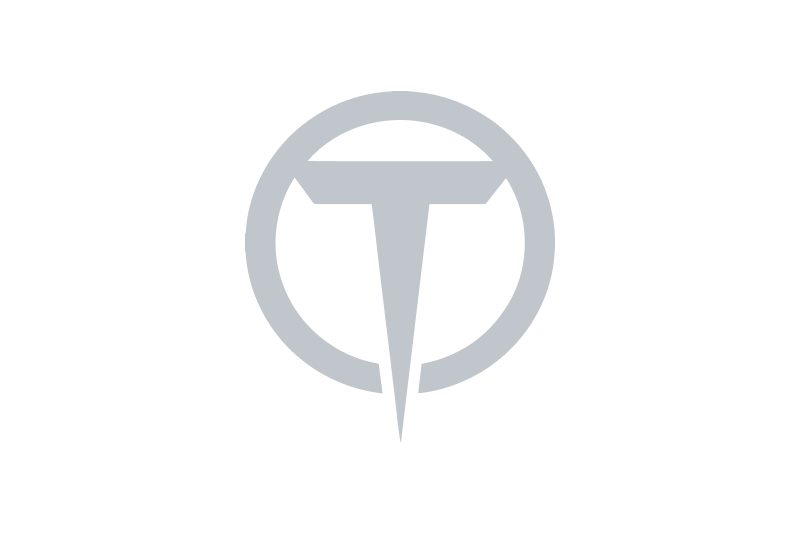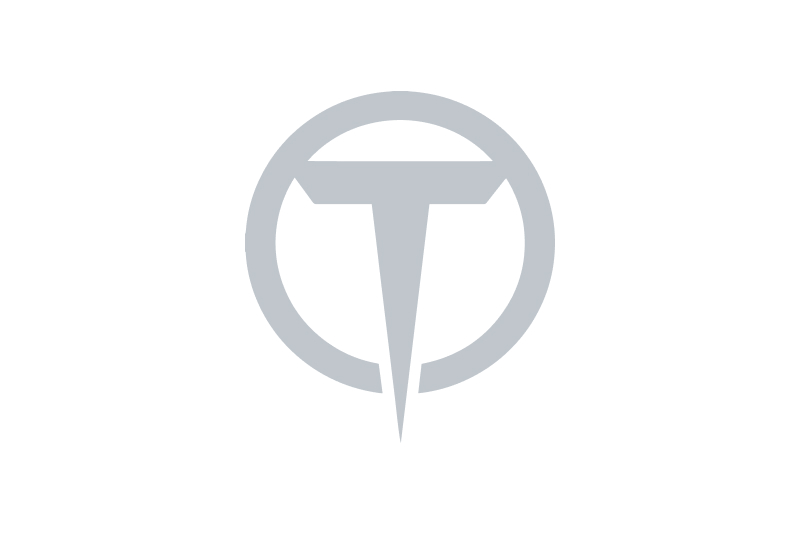 | | | | |
| --- | --- | --- | --- |
| STAMP | YEAR | STAMP | YEAR |
| I | 1945 | BA | 1991 |
| II | 1946 | BB | 1992 |
| III | 1947 | BC | 1993 |
| IV | 1948 | BD | 1994 |
| V | 1949 | BF | 1995 |
| VI | 1950 | BH | 1996 |
| VII | 1951 | BI | 1997 |
| VIII | 1952 | BL | 1998 |
| IX | 1953 | BM | 1999 |
| X | 1954 | BN | 2000 |
| XI | 1955 | BP | 2001 |
| XII | 1956 | BS | 2002 |
| XIII | 1957 | BT | 2003 |
| XIV | 1958 | BU | 2004 |
| XV | 1959 | BZ | 2005 |
| XVI | 1960 | CA | 2006 |
| XVII | 1961 | CB | 2007 |
| XVIII | 1962 | CC | 2008 |
| XIX | 1963 | CD | 2009 |
| XX | 1964 | CF | 2010 |
| XXI | 1965 | CH | 2011 |
| XXII | 1966 | CI | 2012 |
| XXIII | 1967 | CL | 2013 |
| XXIV | 1968 | CM | 2014 |
| XXV | 1969 | CN | 2015 |
| XXVI | 1970 | CP | 2016 |
| XXVII | 1971 | CS | 2017 |
| XXVIII | 1972 | CT | 2018 |
| XXIX | 1973 | CU | 2019 |
| XXX | 1974 | CZ | 2020 |
| AA | 1975 | DA | 2021 |
| AB | 1976 | DB | 2022 |
| AC | 1977 | DC | 2023 |
| AD | 1978 | DD | 2024 |
| AE | 1979 | DE | 2025 |
| AF | 1980 | DF | 2026 |
| AH | 1981 | DH | 2027 |
| AI | 1982 | DI | 2028 |
| AL | 1983 | DL | 2029 |
| AM | 1984 | DM | 2030 |
| AN | 1985 | | |
| AP/AO | 1986 | | |
| AS | 1987 | | |
| AT | 1988 | | |
| AU | 1989 | | |
| AZ | 1990 | | |